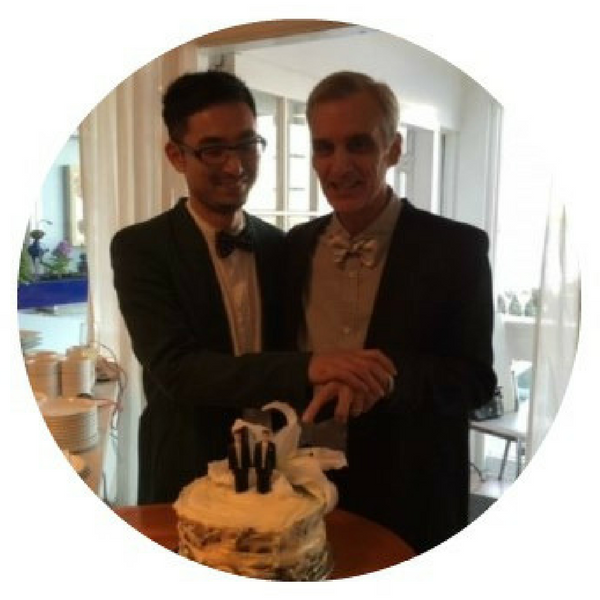 INTIMATE WEDDING VENUE AUCKLAND As well as my celebrant role, I'm also happy to provide extra...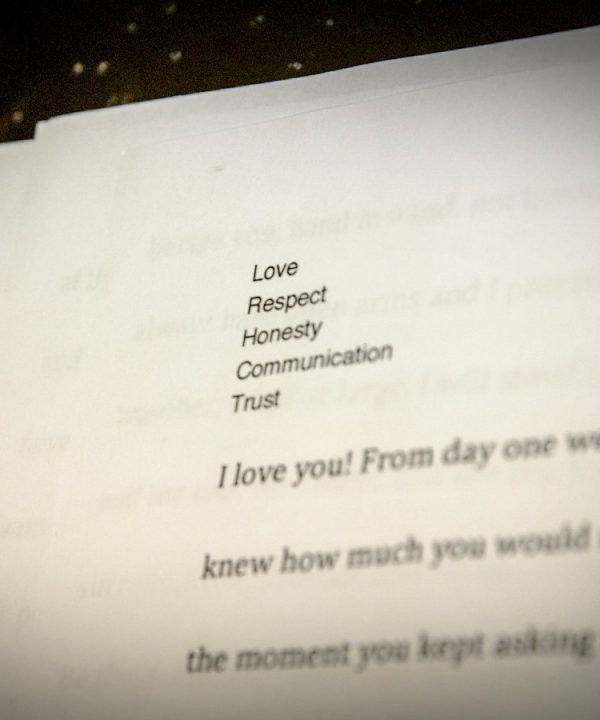 Public speaking has been listed as one of the biggest fears a person can have. Even...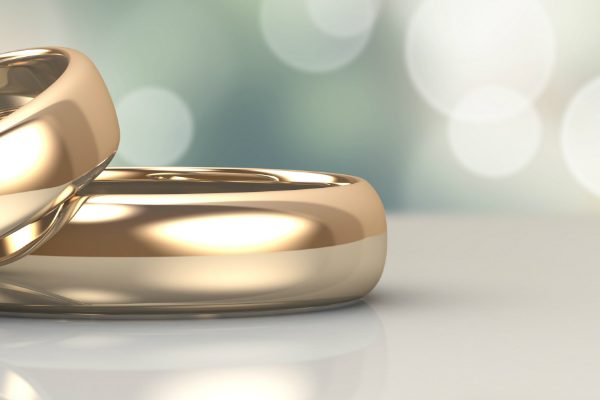 How to choose your celebrant – three top tips for finding that other 'special person'...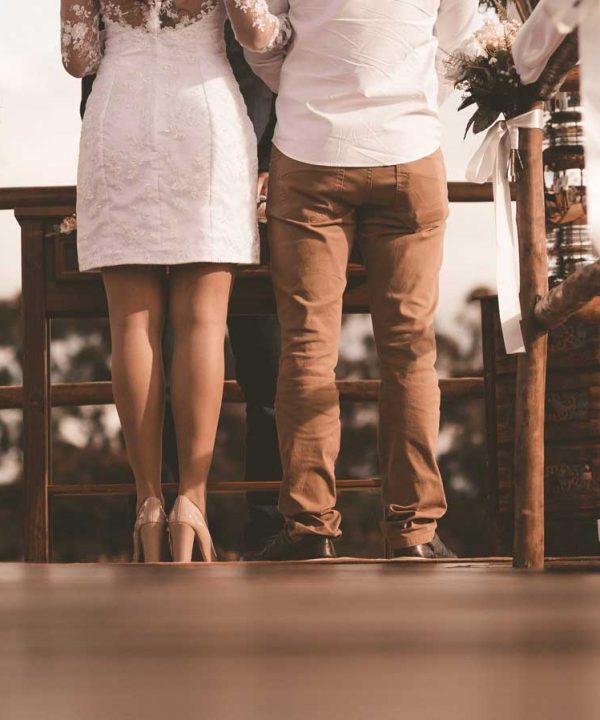 Whether it's a mixed or same sex wedding or another special ceremony you need a...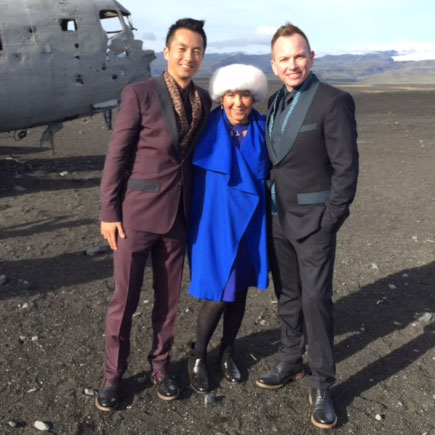 In 2014 I had the absolute pleasure of officiating the wedding of Angus and Scott...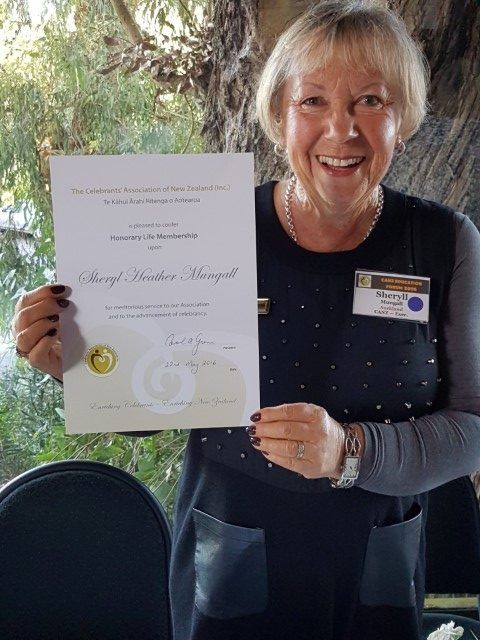 Life membership of the Celebrants Association of New Zealand – CANZ. Something extra special and unexpected...