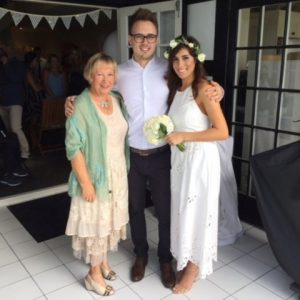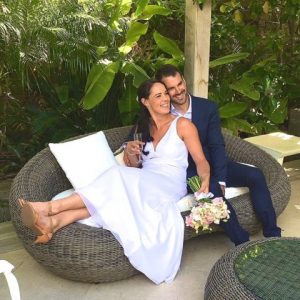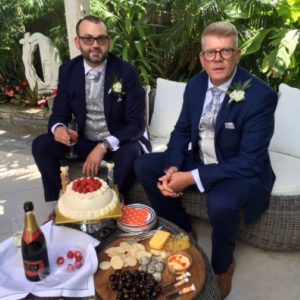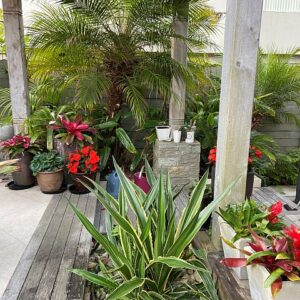 Making your special day even more memorable
Choosing the right Celebrant for your wedding can be a daunting task!
You need someone you can relate to; makes you feel at ease and with whom you have a real connection with.
It's important your Celebrant helps you; your partner and your guests feel comfortable and relaxed.
And of course, you'll want a professional Celebrant who has the experience and skill to manage the unexpected, ensuring your special day goes smoothly and without any hiccups.
Introducing Sheryl Mungall, Registered Marriage Celebrant
Located in Auckland, I've worked as a Registered Marriage Celebrant since 1999 and have officiated more than 900 wedding ceremonies (and counting!)
Meeting couples in person allows us get to know each other and talk about wedding ceremony preferences.
And because every couple is unique, I believe every ceremony should also be unique.
I'll work with you to make sure you receive an individual, personalised experience.
You will have the opportunity to pay tribute to each other and express your feelings. leaving everyone in no doubt that your love and marriage is meant to be.
Your love story, your way
Your wedding day is entirely up to you and as your Celebrant, I'll help make sure it happens the way you want it to.
If you wish, you can include some traditional religious elements into your ceremony, have a non-denominational ceremony, or perhaps you're a same-gender couple simply looking for an intimate setting to exchange your vows.
Nothing makes me smile more than to see two people in love and wanting to commit to each other.
As well as performing the legal requirements of a Celebrant, I can provide two witnesses, recommend a wonderful photographer, and even order your wedding cake.
And of course, if you are looking for a private venue for your wedding, my stunning ocean-view home and garden is also available to you.
Click here to find out more
If you'd like to speak with me further, please do get in contact with me. I'd love to hear from you.