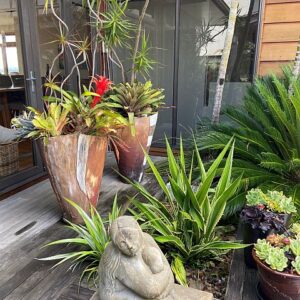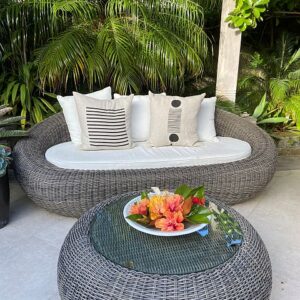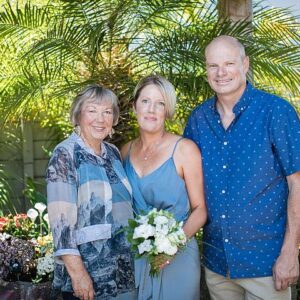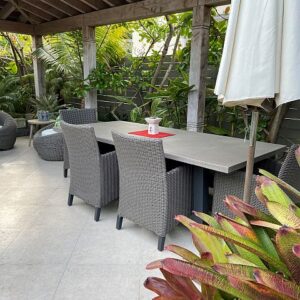 Making memores that will last forever
Feeling comfortable with your marriage Celebrant is an important part of your very special day.
Taking the time to get to know you both and how you have always envisaged your wedding day is something I take very seriously.
If you are like most couples, you'll probably won't have a clue where to start!
I'll meet with you and guide you through the options, so your ceremony is exactly as you want it to be.
Wedding ceremonies follow a process, which I'll explain to you, and you'll go home with a pack of ideas to help you choose the words that resonate with you.
Click here to find out about applying online for your marriage licence.
A magical venue for a magical day
Finding the perfect venue for your wedding can be difficult enough, especially if you're looking for somewhere that offers exclusivity and intimacy, with a personal and relaxed atmosphere.
Well, you may have just found that perfect venue!
Aside from being a professional Marriage Celebrant, I can offer you the use of my stunning, spacious, open-plan home and garden for your wedding venue, which overlooks Auckland Harbour and has panoramic views from the deck.
Whether it's a bright sunny day, a moody, cloudy afternoon, or a warm summer's evening, you can have the wonderful Auckland Harbour as a stunning, scenic backdrop for your wedding photos.
Both the ocean-view deck and the courtyard garden cater for up to seven guests, plus the couple and Celebrant.
For an intimate wedding, celebrant services and assistance with arrangements – all in the beautiful Auckland, New Zealand contact Sheryl Mungall today!