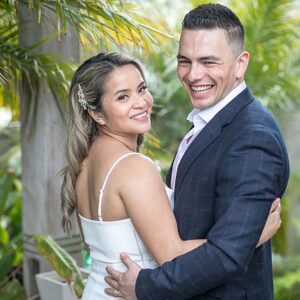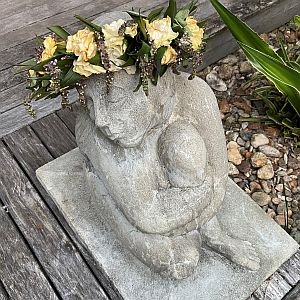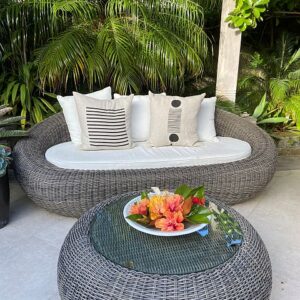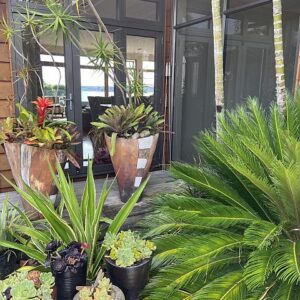 Not everybody wants the fuss and drama of a big wedding day!
If your preference is for a small, quiet, peaceful ceremony, you'll find my tropical courtyard garden to be your perfect location.
Find out more right here
A Registry Wedding is a no-frills ceremony.
As a registered Registry Celebrant, I can offer you a legal ceremony to a set script, and you can express personal promises to each other and exchange rings, if you wish.
Enjoy my courtyard garden for up to 30 minutes, at no extra charge, for up to 12 people, including the bride and groom.
My courtyard garden is available for Registry Weddings from Monday to Friday (not available at weekends).
To check availability and to book your Registry Wedding, email me or phone 0272 628 587.
Your marriage licence is valid for three months and can take up to one week to be processed.  Your licence can be emailed through to me for printing.
The Government fee for a Registry ceremony is $90.00.
Click here to submit your application to the Department of Internal Affairs, births, deaths and marriages.
For an intimate wedding, celebrant services and assistance with arrangements – all in the beautiful Auckland, New Zealand contact Sheryl Mungall today!