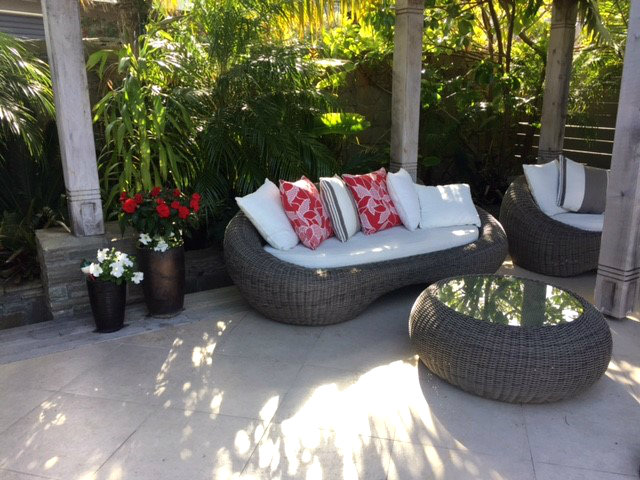 Planning a Simple Wedding
Congratulations! You're engaged and looking forward to a lifetime of happiness with your special someone… but now you have a wedding to organise. Eek!
Some people thrive on the stress and adrenaline of creating the perfect wedding with all the frills and fancies. On the other hand, expenses, time and patience can quickly soar out of control.
If you're travelling especially to New Zealand from overseas, perhaps to take advantage of our liberal same-sex marriage laws, you may not have the contacts to be able to arrange an elaborate wedding ceremony and of course, travel costs may be too prohibitive for friends and family to attend.
A registry office is all very well but we take great pleasure in being able to offer you a service that is a little more personal and intimate, to make the most of your special day.
With Sheryl Mungall Celebrant, you'll not only have a ceremony designed especially for you, you can also choose to have the ceremony performed at Sheryl's private Auckland residence. You and your partner can declare your love and commitment on a fabulous deck with panoramic sea views or in the beautiful Balinese-style courtyard.
Both areas are perfect for a small, intimate gathering and are a much nicer backdrop than the impersonal surrounds of a registry office.
If you like, Sheryl can arrange witnesses, recommend a florist and photographer, even help organise the wedding cake. And of course, there'll be bubbles and nibbles to celebrate afterwards! All you need to arrange is the marriage licence (CLICK HERE for details on obtaining a marriage licence).
You'll get a firm quote once all your options have been decided – no need for expenses to spiral out of control. And everything will be set up for your arrival so you don't have to worry about a thing – you can just concentrate on the important business of getting married!
Many couples have already taken advantage of this all-in-one service. (Check out our website for testimonials from happy newlyweds!) It really does make sense, especially if you're travelling from overseas, are new to the area, or just want a simple yet memorable ceremony. There aren't many celebrants in New Zealand who can offer this degree of personalised service, especially in such a prime Auckland location. It's an exclusive option for a truly unique ceremony.
If you are an overseas visitor, we can arrange everything by email, Skype or phone – whatever you prefer. Technology makes it so easy to organise a wedding from a distance! We especially welcome same-sex couples. It's a great privilege for us to be able to help loving partners get married especially if your own country doesn't allow you to do so.
So if you're planning to get married and have been considering a registry office as the easy option, find out what we can do for you first. You'll be pleasantly surprised by the full range of services we can offer, that are both cost effective and easy, with the added bonus of being designed exclusively for you.
Contact Sheryl Mungall celebrant now and find out how we can make your special day one to remember forever.