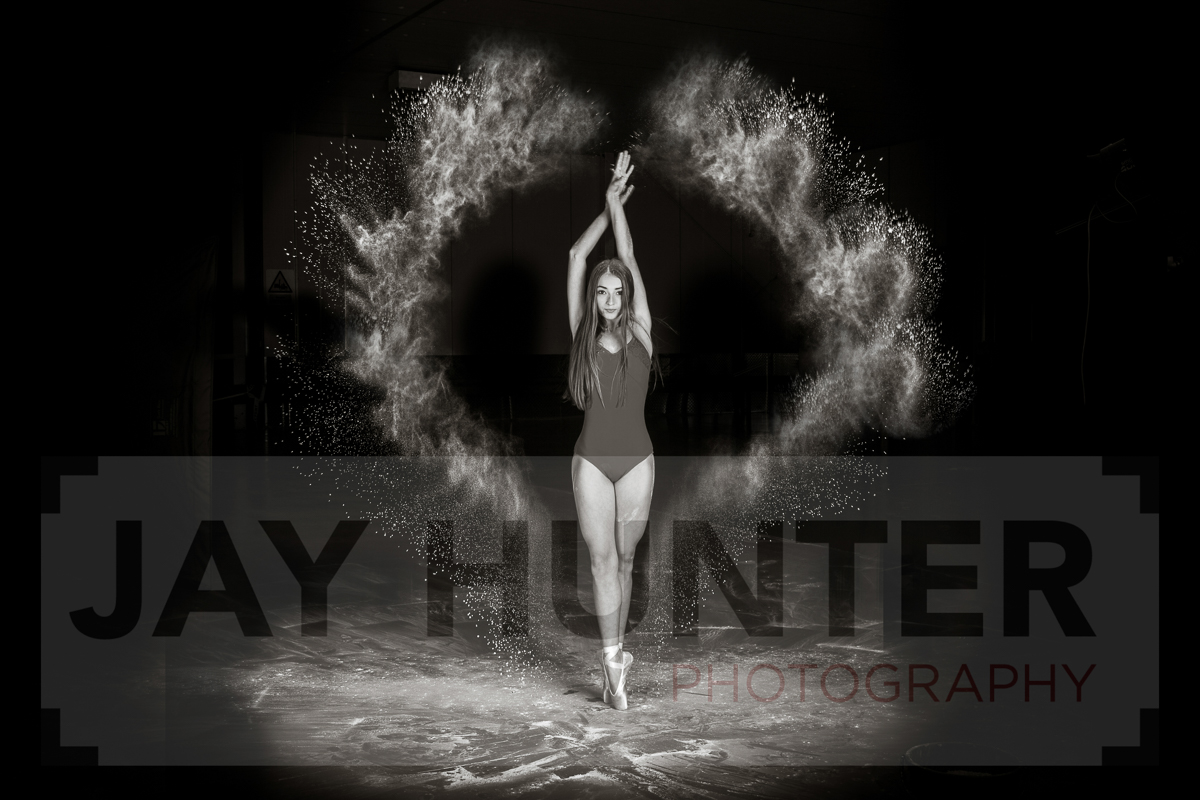 Jay Hunter exclusive photography offer!
We would like nothing more than to be a part of your special day.
Jay Hunter Photography© has a 2 hour special offer exclusive with Celebrant Sheryl Mungall.
For NZ$600.00 you can expect at least 100 images, one photographer at Sheryl's beautiful garden for two hours. The photographer will cover the ceremony, couples portraits and group images, as well as the rings and cake.
Although we like to shoot using natural light during the ceremony we have high quality, portable studio lights for the portraits.
There are many extras on offer- more time, additional photographers, videographer.
Please contact me on
Phone: +64 21 0276 0061
Email: jayhunterphotographynz@gmail.com
Website: www.jayhunterphotography.co.nz
Celebrate your special day with privacy and confidentiality is a given. No images are posted online without your written consent- Guaranteed.